Build a Policy for any Business Type
No matter the size or shape of your business, our software can help you craft a set of policies that are tailored to its specific dimensions.
Privacy Policy Generator
Does your website have a privacy policy that complies with data laws in the US and EU? Create your policy with us, and we'll help you stay up to date with current and future laws.
Terms and Conditions Generator
Establish rules for how users interact with your website, software, and other users. Take control of your business with terms and conditions agreement.
Disclaimer Generator
Create and customize your legal disclaimer to cover professional advice you may offer, external links, third-party affiliate programs, and more.
Return Policy Generator
Keep your business running smoothly with a secure return policy. Give your users peace of mind so they can buy and sell goods without the fear of unfair policies and buyer's remorse.
What Our Clients Say About Us
I trust Termly with my internet legalese because they care. The protection that their terms provide is extensive, carefully thought out, and second to none. Termly stays on top of it for you, so you can focus on your business and not your fine print.
I love that Termly offers plenty of customization options. I've tried using their competitors' products, but they could never match our style guide and always ended up hurting the look of our website.
Termly makes creating all of our policy pages quick and easy. We have multiple brands, so being able keep everything organized in one place is a huge time saver.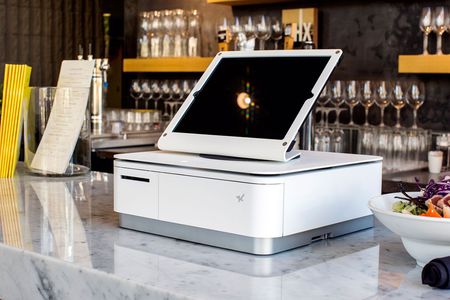 Termly transformed what would have been an expensive interaction with attorneys into an enjoyable, inexpensive process. The resulting documents are current and give us confidence that we are doing right by our customers.