#1 Compliance Solution for Small Business
Trusted by over 3,500+ companies, Termly's compliance solutions can help you stay up to date and compliant in an ever-changing ecosystem of privacy laws like the GDPR, CCPA, ePrivacy Regulation, and many more.
Data Privacy Compliance Software
Create legal documents for any platform or business type, discover and manage your cookies, and gather user consents through custom consent banners – all through our comprehensive suite of data privacy compliance tools.
View Pricing
Publish Your Policy in 3 Painless Steps
Enjoy Peace of Mind
Running an online business requires you to comply with a wide variety of laws, guidelines, and services. It can be a hassle trying to adhere to all of these regulations on your own, not to mention potentially risky. Termly can ease the burden of legal compliance by helping you meet some of the most grueling requirements of the following laws:
Google Play
GDPR
Adwords
App Store
CalOPPA
CCPA
FTC
I trust Termly with my internet legalese because they care. The protection that their terms provide is extensive, carefully thought out, and second to none. Termly stays on top of it for you, so you can focus on your business and not your fine print.
I love that Termly offers plenty of customization options. I've tried using their competitors' products, but they could never match our style guide and always ended up hurting the look of our website.
Termly makes creating all of our policy pages quick and easy. We have multiple brands, so being able keep everything organized in one place is a huge time saver.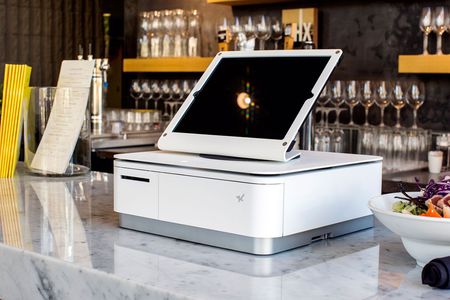 Termly transformed what would have been an expensive interaction with attorneys into an enjoyable, inexpensive process. The resulting documents are current and give us confidence that we are doing right by our customers.
30,000+
SMBs Trust Termly
100,000+
Policies Created
45 Million+
Compliant Pageviews
A Solution for Every Business
No Matter the Size or Industry
Whether you operate an online store, blog, website, app, SaaS, ecommerce site, or anything in between – we have the tools you need to stay on the right side of the law, without breaking the bank on exorbitant legal costs.
A look at what you'll receive in our newsletter:
Don't Put Compliance on Hold
Procrastinating your compliance efforts isn't worth the risk. Learn how we can help you get started on the right foot.