A copyright disclaimer is a statement that claims ownership of original content, or discloses your use of copyrighted materials for "fair use" purposes.
There are two types of copyright disclaimers:
Copyright disclaimer under Section 107 of the Copyright Act: This disclaimer appears on content (commonly YouTube videos) that uses someone else's copyrighted content. Including this statement of "fair use" helps protect against copyright infringement claims.
Original work copyright disclaimer: This disclaimer can be used on blogs, websites, images, videos, music, and even social media to establish your ownership over original content. Having this statement helps protect your work against theft.
Check out examples of both types of copyright disclaimers below.
Copyright Disclaimer Under Section 107 of the Copyright Act
Section 107 of the Copyright Act states that copyrighted materials can be fairly used for the following purposes:
Criticism
Comment
Reporting
Teaching
Research and scholarship
If you use copyrighted materials for any of the above purposes, you should post a copyright disclaimer or a fair use disclaimer that states that you're sampling copyrighted works under the protection of Section 107 of the Copyright Act.
Having this disclaimer can help you combat a copyright infringement complaint.
Here's an example of copyright disclaimer text you can add to a video or other form of media that uses copyrighted materials in accordance with Section 107 of the Copyright Act:
This video features materials protected by the Fair Use guidelines of Section 107 of the Copyright Act. All rights reserved to the copyright owners.
To better protect your use of the copyrighted works, you should also credit and link to the original creator.
Generate a Free Customized Disclaimer Using Termly
Here's how you can use Termly's generator to create a custom and legally compliant disclaimer for your needs.
Step 1: Go to Termly's disclaimer generator.
Step 2: Answer a few simple prompts and questions, and go through all of the steps until you reach "Final Details."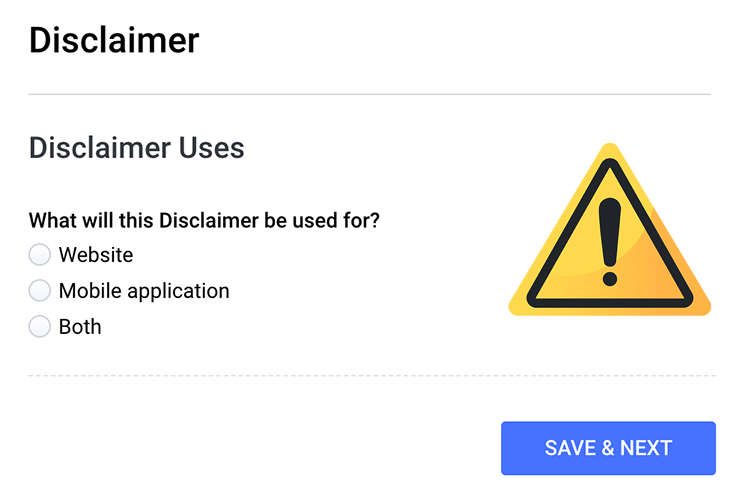 Step 3: Once you've filled in everything and you are satisfied with the preview, click "Publish." You will then be prompted to create an account on Termly so you can save and edit your legal disclaimer further.
YouTube Copyright Disclaimer
If you post videos on YouTube that use copyrighted content in accordance with fair use principles, include a disclaimer in your videos' descriptions that credits the creator and discloses your fair use rights.
Alternately, if you're posting your own copyrighted content on YouTube, you should add a disclaimer of copyright to your videos' description.
Here's a standard copyright statement that you can add to your YouTube videos:
Copyright @ [name & year]. Any illegal reproduction of this content will result in immediate legal action.
Here's an example of a copyright disclaimer on the YouTube music video for the Cranberries's "Zombie":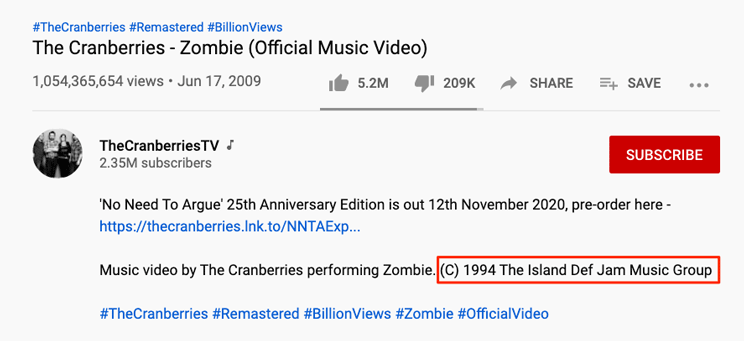 Like in the example, your YouTube copyright disclaimer can just be the copyright symbol (or "C" or "Copyright"), but we recommend adding an advisement against theft to further protect your intellectual property.
Facebook Copyright Disclaimer
Like with YouTube videos, you can only post someone else's copyright content to Facebook if you have the owner's explicit permission, or if the material falls under "fair use" according to Section 107 of the Copyright Act.
It's in your best interest to add a copyright disclaimer to any Facebook post that contains copyrighted material that says you either have permission to use that content, that it's protected by "fair use" allowance, or that disclaims you don't own the original content.
Here's an example of a Facebook copyright disclaimer from Cover Music that says he doesn't own or make claims to the original music featured in his video: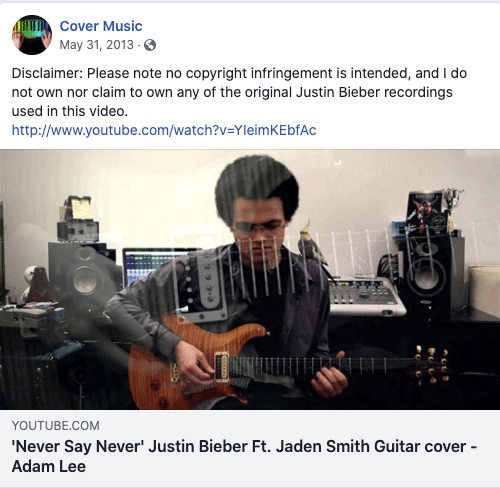 If you post material to Facebook that you've copyrighted (such as a video, logo, or music), make sure to add a copyright disclaimer that has the copyright symbol, the year of the copyright, and the name of the copyright owner.
Copyright Disclaimer for Music
If you post music online that you own the copyright to, add a music copyright disclaimer to the music's description or listing.
Music copyrights are unique, because sound recording copyright is designated by the phonogram copyright (℗), while lyrics and composition can still be designated by a standard copyright symbol (©).
If you have music that's protected by sound recording copyright, standard copyright, or both, add the relevant symbol and copyright date and owner to the music's listing or description.
Here's an example of a copyright notice on SoundCloud: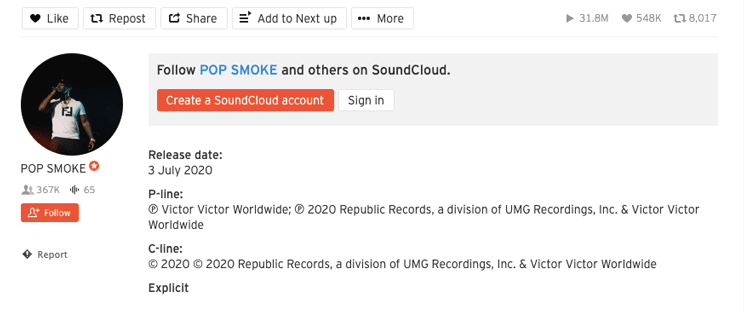 If you're using someone else's copyrighted music, make sure it falls under the protection of Section 107 of the Copyright Act, or that you've been given express permission to use the copyrighted material.
Use Copyright Disclaimers Carefully
Disclaimers are an important protection measure for anyone operating online. If you own copyrighted materials, disclose your ownership to help prevent intellectual property theft.
If you're using copyrighted material that belongs to someone else, don't fully rely on a copyright disclaimer to protect you against copyright infringement claims.
While you can use a copyright disclaimer under Section 107 of the Copyright Act to announce your "fair use" or certain materials, your activities must actually be deemed "fair use" for you to avoid infringement claims.
Getting permission to use copyrighted materials from the copyright's owner is the safest way to use someone else's intellectual property.
Copyright Disclaimer FAQs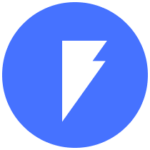 Try Termly for Free!
Termly is a an easy-to-use solution for data privacy compliance and consent management.
We know that keeping up with complex data privacy laws can be confusing and time-consuming; that's why we do the hard work for you!
Try our legal policy generators and cookie consent management solutions for FREE!